MNCAR is proud to announce our new partnership with The CE Shop!
Now through the MNCAR website, you have access to over 25 hours of PRE-APPROVED ONLINE CE COURSES anytime, anywhere!
AND EXCLUSIVELY through MNCAR – since you'll be accessing your online CE options through our website,each month we'll give you a PROMO CODE good for 20% OFF REGISTRATION!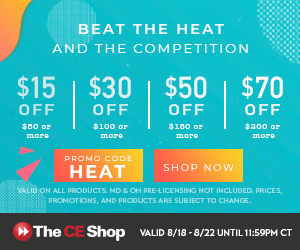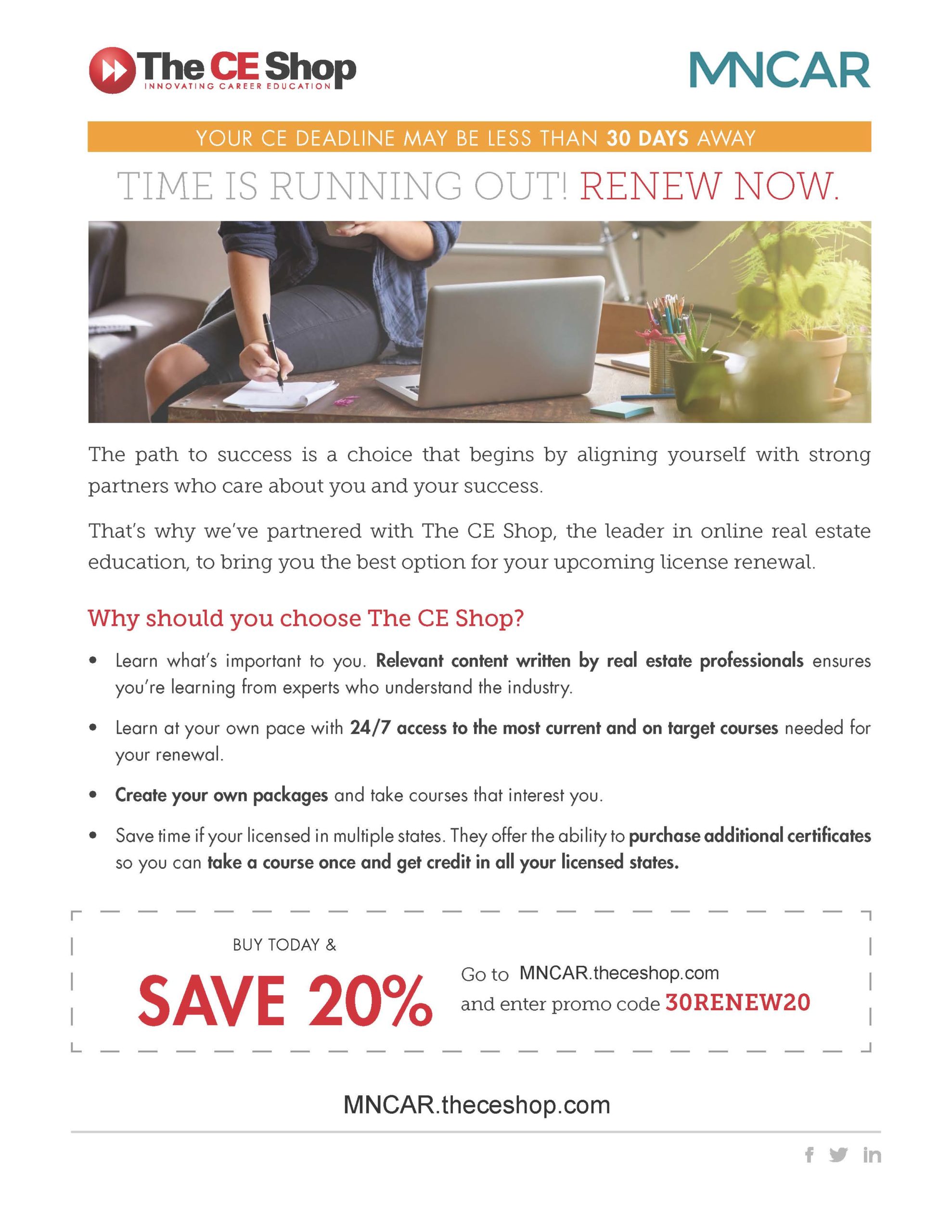 Get access to the best performers in the commercial real estate industry along with top tier educational programming and networking opportunities! With a 1200+ membership base, MNCAR members represent 95% of the listing agent population in the metro area. In addition to broker memberships, MNCAR is proud to offer Affiliate Memberships to vendors, sponsors, and top industry resources also.